Welcome To The Owlery
Welcome to The Owlery
The Owlery is an independent artisan business run by Sheffield born printmaker and textile artist Benjamin Partridge.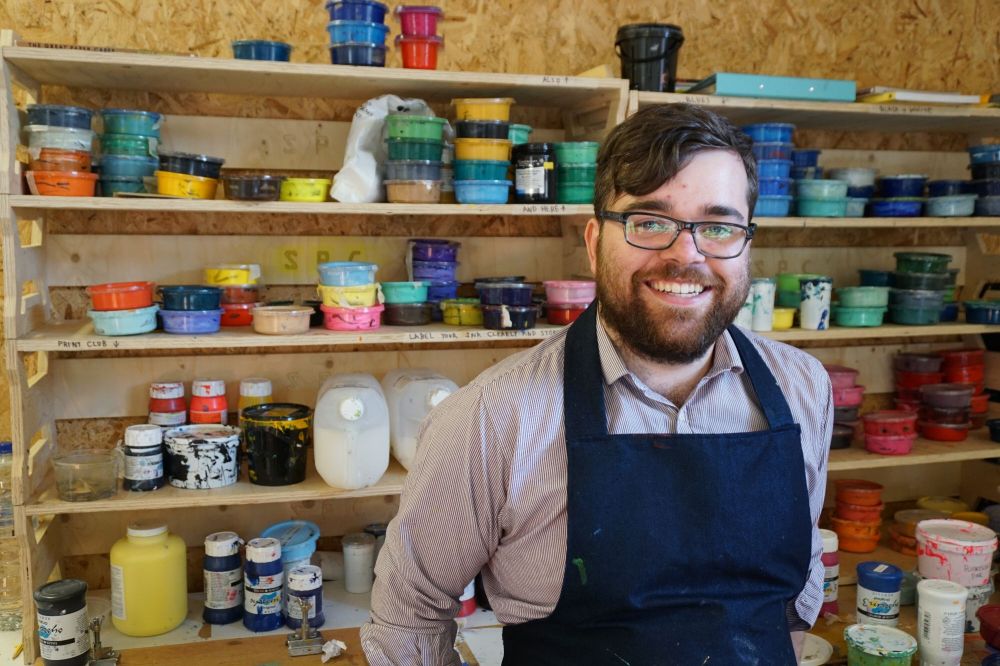 Benjamin is a product based printmaker and artist who works with Lino and Screen Print media. He creates textiles, ceramics, and paper products and prints using motifs and surface designs with just a touch of whimsy. More recently Benjamin is working on a series of fine art prints. To find out more use the tabs at the top to navigate the site or get in touch using the 'contact' button.
If you are a shop or gallery looking to stock work please use the 'contact' button to get in touch for a retail pack which includes all relevant information.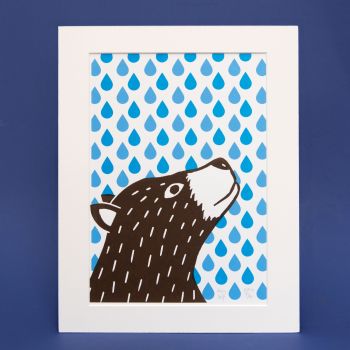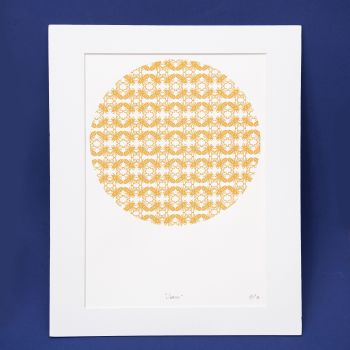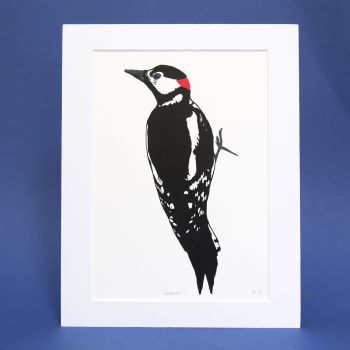 Watch the Process Here:
Ben had the priveledge of working with online retail brand and bloggers IndieCana who created these two fantastic videos showing how Ben prints some of his designs.
Part 1: Exposing a screen for screen printing
Part 2: Printing with a silk screen
"I create all my products by hand or in collaboration with other local artists and makers so you can guarantee that each item is made with attention to detail and care, guaranteeing a quality product."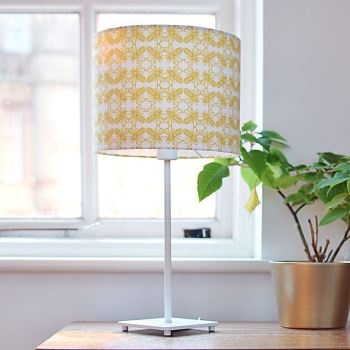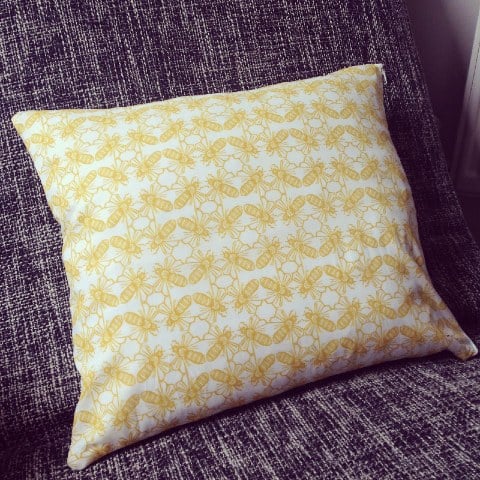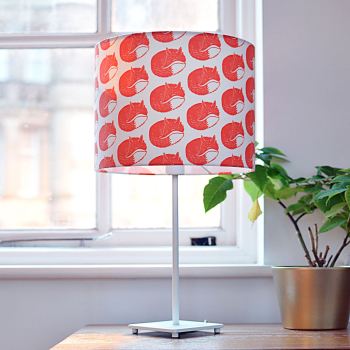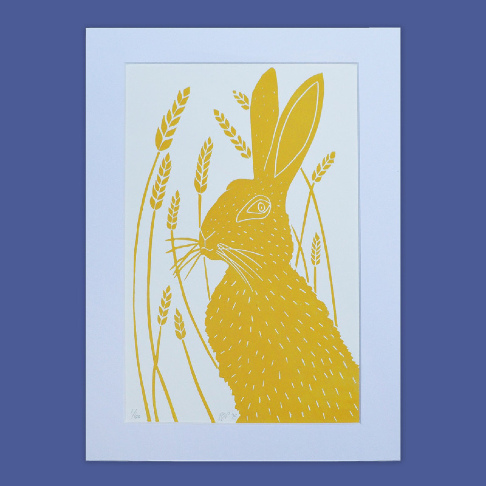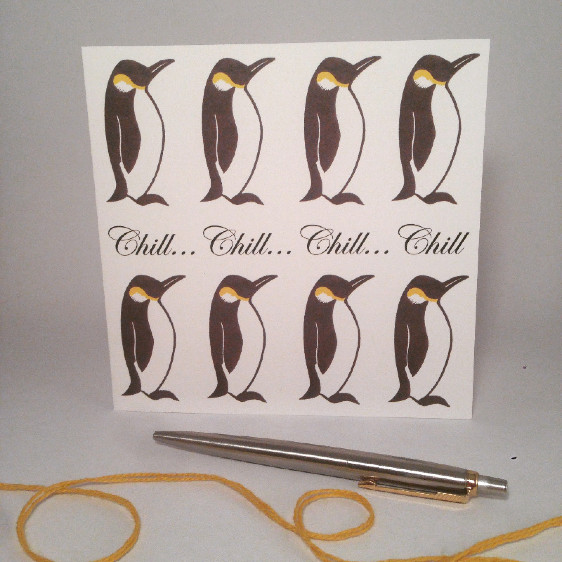 Photo Credits - MPJ Creative and The Owlery